Hello everyone! I hope you are having a great week so far, I love and miss you of course!
I have had soooo much flying through my head this past week and I am working on a longer post for later. In the meantime I wanted to get your thoughts so please fire up my comment section – all views welcomed of course. Here we go:
While scrolling the endless feed – looking at you IG explore page. I have to say that more often than not, I see the following: implied &/or straight up nudes from activists and models/"models," celebrities and even someone you may know personally. I am all for supporting my ladies but I wouldn't mind more puppy videos?
Anyway, this has been a hot topic before but I am just now really getting around to it. I see that the trend in the captions is – for feminism.
Now, I feel in my random scrolling and skimming that essentially this can go 2 ways (please list others if you have another) and they are:
YES! This is my body, my choice and this is empowering (for many reasons).
OR
NO! Women should not have to resort to showing your body. We have to get away from objectifying our bodies and should be a better role model for the younger generation.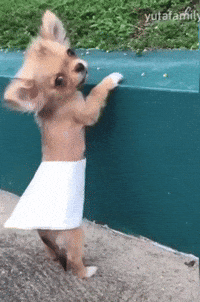 What are your thoughts? Do you think women posing nude is more for feminism or no? Depends on case? Exceptions?
Please respond in the comments and share this post! I would love to get as many opinions as possible!
<3Kat