Dear Body:
We have been through this.
We decided that I would eat a veggie here and there and you would be willing to accept my feasting upon delicious baked goods…and still be healthy ahem. Right?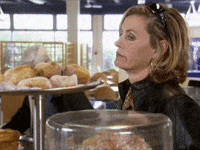 I rarely drink, I quit smoking – so why are you not holding up your freaking end of the deal? Is it the brownies? Is this what this is about?
Sigh.
I get some exercise! I walk a good amount, I get my cardio by chasing my lovely errant dogs (all the damn time), I lift heaps of cereal into my mouth that can be equated to a small barbell and the struggle to get out of bed to BE a human – also physically challenging (and mental) – the search for matching socks, finding those stupid undergarments, shoving each nubbly leg into pant legs (without falling and additional hop while balancing & extra cred for skinny jeans), throwing my hands in the air (like I just don't care) to throw on whatever shirt and or hoodie that will be my battle armor for the day. SEE all of that BEFORE I even leave the house.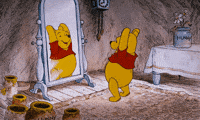 You have defied me body and can I just say, how dare you!
So…we knew we had a bit of a cholesterol problem from our check up last year…and maaaybe the year before. It was not really a concern, but after Saturday's blood work, you seem to be lacking on scrubbing my arteries, BODY aka: HDL cholesterol <– get it together!
You know what, it is fine. I see the writing in the line graph that my health portal shows me… of that dreaded incline.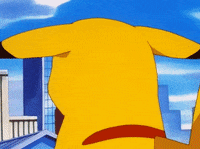 As if the multiple surgeries weren't enough, of course why not add on: NO Katrina, you cannot live on cocoa puffs, Canada Dry, pizza, wine, smidge of water and cheeseburgers…but I accepted the challenge. I mean, I am still young right? My body clearly could fight back?
No body, you didn't. YOU HAD ONE JOB!
However, I will not stick all the blame on the cholesterol. I did have that extended depression phase…but now we are better! Thank you Valeant & Pfizer for bouncing me back recently!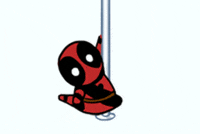 Anyway… now we must ACTUALLY eat better (because of your failure)…its fine. I will learn to turn my heaps of cereal into….UGH some sort of veggie perhaps. It is for the better….I guess. I will say, the way that I long at the baked goods in the display shelf may be concerning to onlookers. Perhaps they see the drooling – JK! ahem.
F you. I hate you for doing this to me, but whatever – this is 29 I guess. UGH. Maybe we should work on a new deal and maybe start showing a fabulous decrease in cholesterol next year.
Sincerely,
Your skin casing – Kat
P.S.- I am still mad.